Why people choose SharpTools over ActionTiles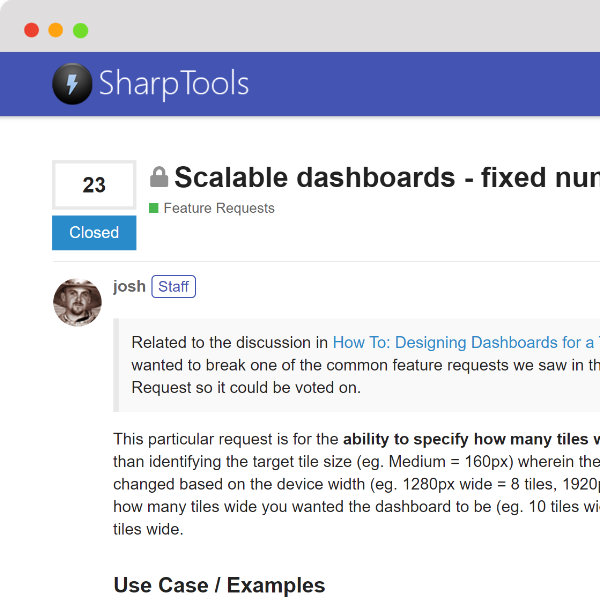 Rich Features
chevron_right

Unique features like Album Art, Calendar Agenda, News Feeds, and more!

chevron_right

Community feedback drives ongoing development

chevron_right

Custom features unlock your creative potential!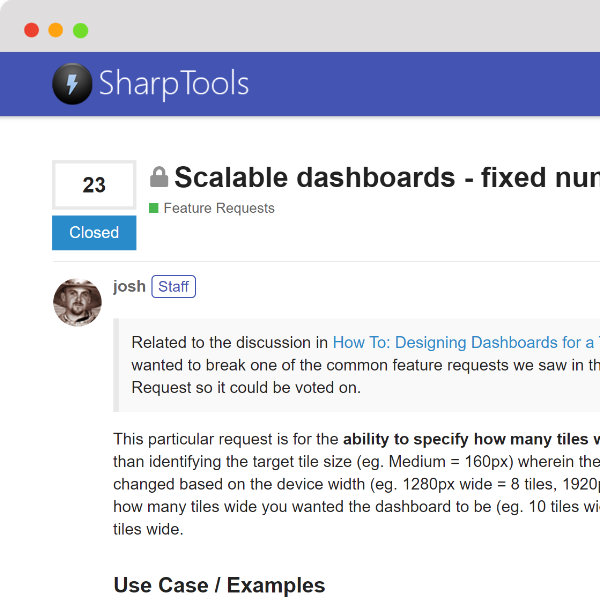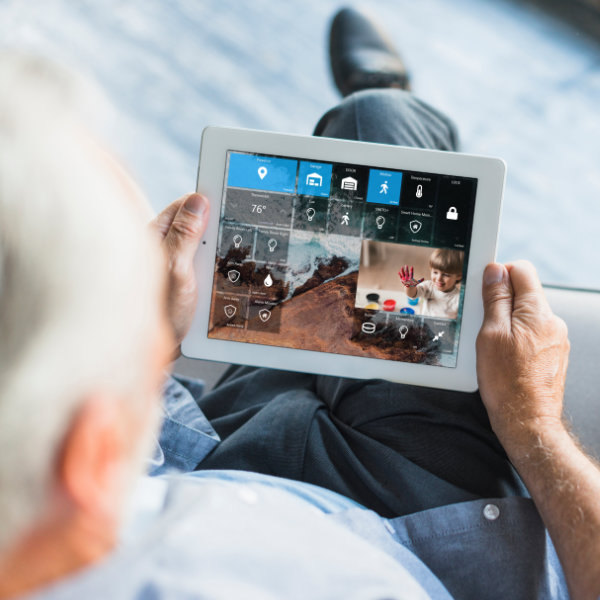 Intuitive and Polished
chevron_right

An intuitive interface enables you to build stunning dashboards

chevron_right

Drag and drop items where you want them

chevron_right

Polished design makes things fun again!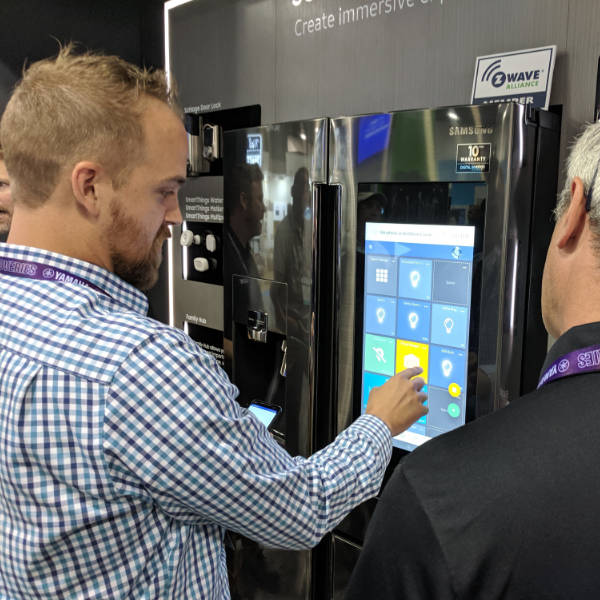 Fast & Quality Support
chevron_right

Fast response from a helpful support team

chevron_right

Engaged and active community

chevron_right

Exciting community developed integrations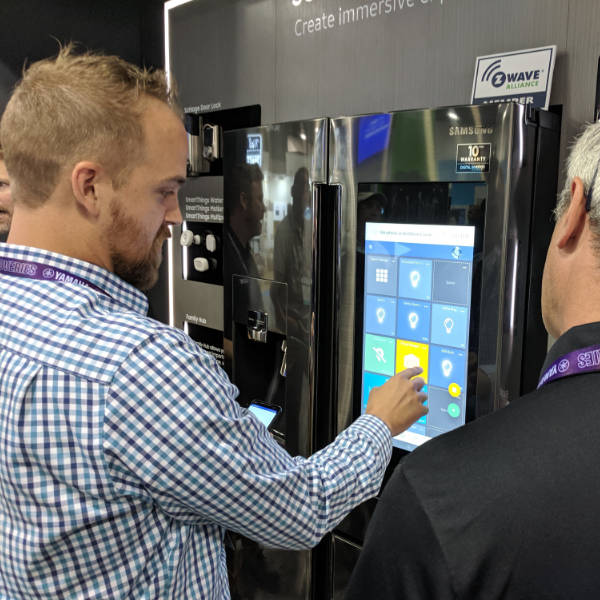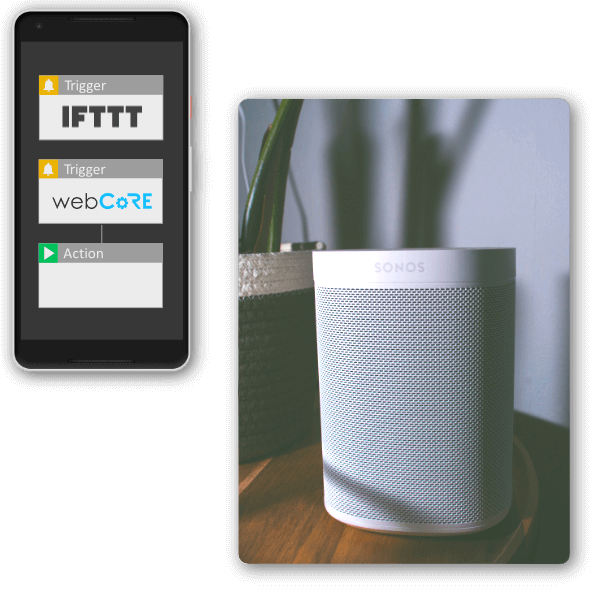 Beyond Device Control
chevron_right

Flexible automations enabled with Rule Engine

chevron_right

Dashboards and Rule Engine work together!

chevron_right

Custom integrations with rules and dashboards

(IFTTT, Zapier, WebCoRE, etc!)
Create Your Custom Dashboard Now!
Hear what people are saying about SharpTools
Best support team in the industry. Any Industry!
format_quote
I find the SharpTools UI more intuitive, especially for designing your layout.
format_quote
Goodbye webCoRE & ActionTiles, Hello SharpTools!
format_quote
Great product, looks good and easy to use.
format_quote
SharpTools is an easy to use product, and it's getting much better all the time.
format_quote
I've found the support team at SharpTools much more responsive and collaborative.
format_quote